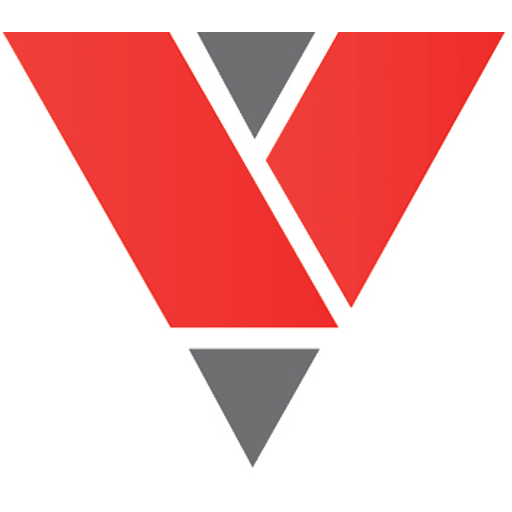 VAC TRUCK RENTALS AUSTRALIA
VACUUM TRUCK DRY-HIRE AUSTRALIA WIDE

Flexible Dry-Hire Packages

1000L to 8000L Vac Truck Range

Specialised Units Avaialble



Service, Maintenance & Support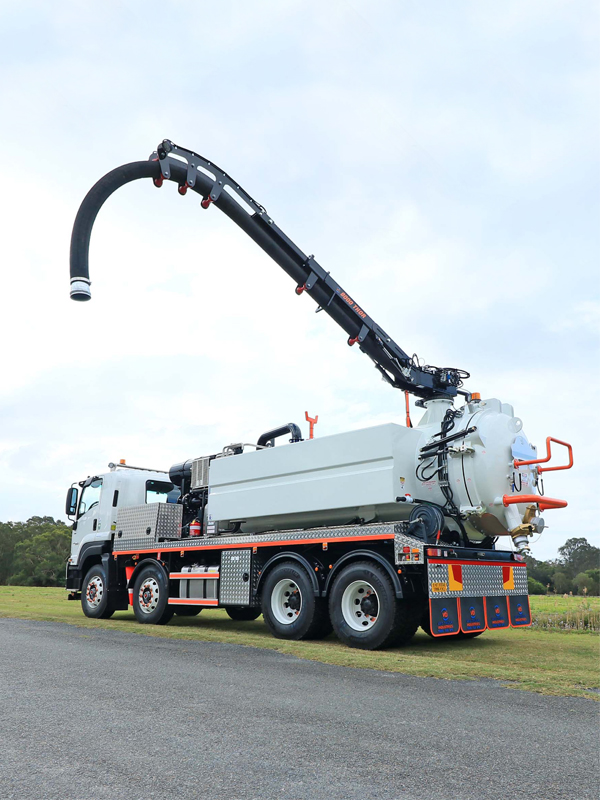 Vac Truck Rentals Australia is a vac truck dry-hire business headquartered on the Gold Coast. Vac Truck Rentals Australia is a VTI subsidiary with a focus on delivering sustainable and competitive dry-hire solutions and quality equipment to Australian operators. We supply an extensive and specialised range of equipment to suit the individual and unique demands of Australia's civil construction, electrical, infrastructure, mining, drilling, oil, and gas industries.
Decades of combined industry experience have made Vac Truck Rentals Australia a key service provider to these sectors and an essential partner to industry operators across Australia. 
We offer the latest vacuum truck technologies, delivering an extensive range of new and used quality and Australian-built hydro vacuum excavation trucks. With multiple bases across Australia, our services extend to the remotest locations delivering tailored solution-based packages to suit the most basic to complex project requirements.
Our dry-hire solutions and packages support a range of operators, from local-to-state municipalities to commercial and residential developers, contractors, and private owner engagements. If you are looking to increase production, reduce capital expenditure or maximise returns on your investment then look to our flexible vac truck dry hire solutions for your next project.

CONTACT US
Contact one of our team members by the online form below or by calling 1800 703 732 to secure your rate and dates for hire.

RECIEVE RATES & AVAILABILITY
Leave your details in the contact form below to automatically recieve a list of vac trucks currently avaiaible and their associated hiring rates.

SECURE & PAY DEPOSIT
After securing your booking with one of our team members, simply leave a deposit via the phone to secure your vac truck and time.
Vac Truck Rentals Australia is a key supplier of speciality vac truck units and equipment, offering an extensive range of specialised equipment to suit the smallest to largest scaled operations. All vac trucks available for hire have been manufactured with the highest quality parts and components, built to withstand the harshest working environment in any application.
Our modern vac truck fleet includes hydro vacuum excavation trucks (vac trucks), high-pressure hydro drain cleaning jetter systems and liquid waste collection systems (sucker trucks) are all available in a broad range of volume sizes and power capacities.
We use the latest in vacuum truck technolgies with a simple design and easy to use operating system, all of our trucks allow for quick adaptation and fast application, allowing operators to get on with the job sooner and finish in lesser time.
All of our trucks are fully hydraulically driven with the capability to turn everything on and off with a simple press of a button. Compact storage compartments for hoses and equipment provide extra convenience when operating on-site, all fitted and matched to VTI's unparalleled truck design. 
1000L VAC & WATER TRUCK COMBO
Built on a new Isuzu NPR 65 190 chassis, this truck delivers unsurpassed performance and exceptional manoeuvrability, equipped with a heavy-duty six-speed automatic transmission. Equipped with all the features you'd expect from a vac and water truck combined, this unit's compact design delivers powerful water and vacuum capabilities. With a low-pressure high-volume water pump and 30m fire hose,  this unit quickly and efficiently controls, cleans and clears materials away from site.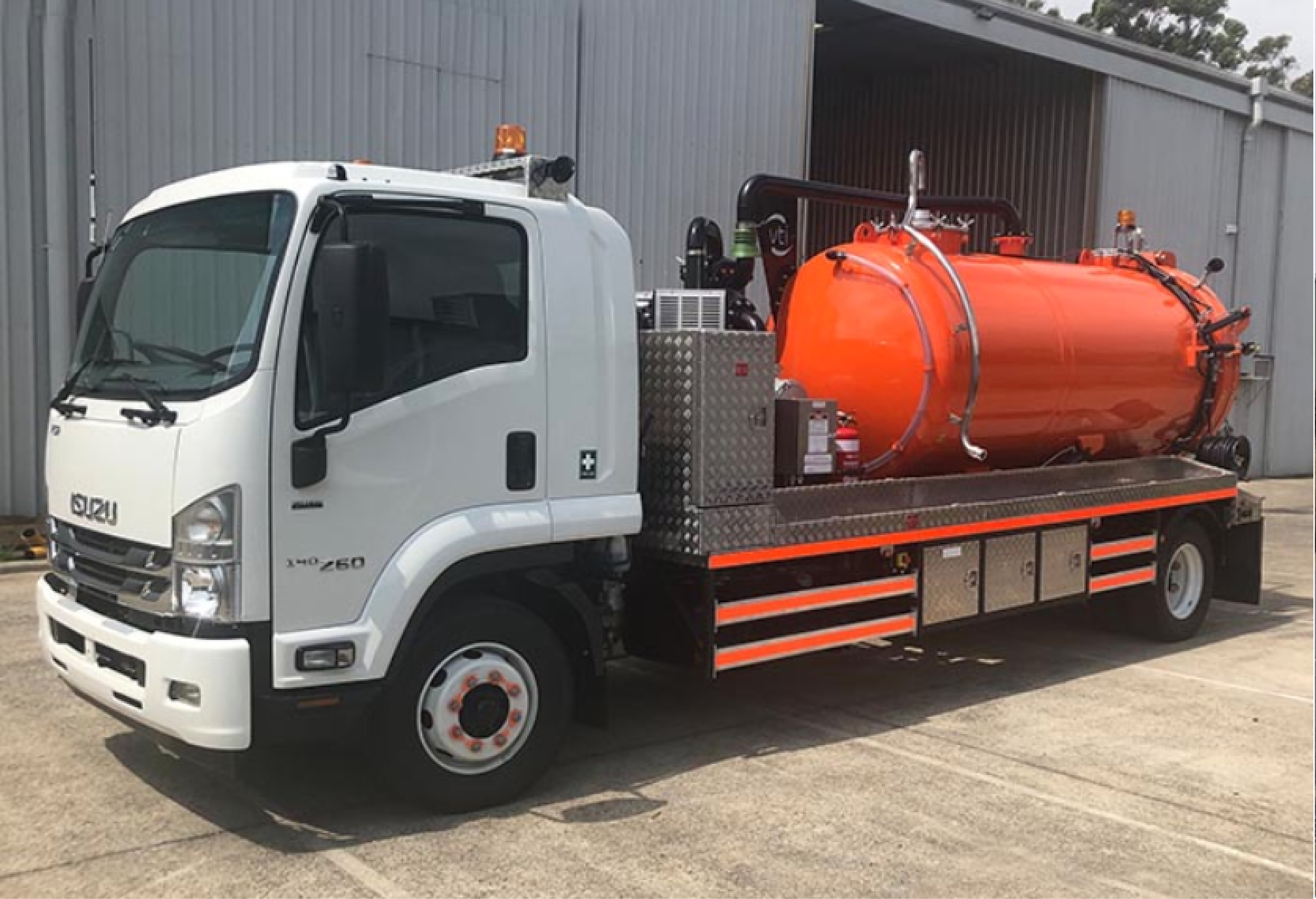 3000L VACUUM TRUCK
The compact footprint of the 3,000L vac truck enables this powerhouse to get into tight access area's that the bigger trucks can't. Purpose-built for non-destructive digging, drill mud recovery, the location of underground services and daylighting. This unit can quickly and efficiently recover wet and solid materials, liquids and slurries.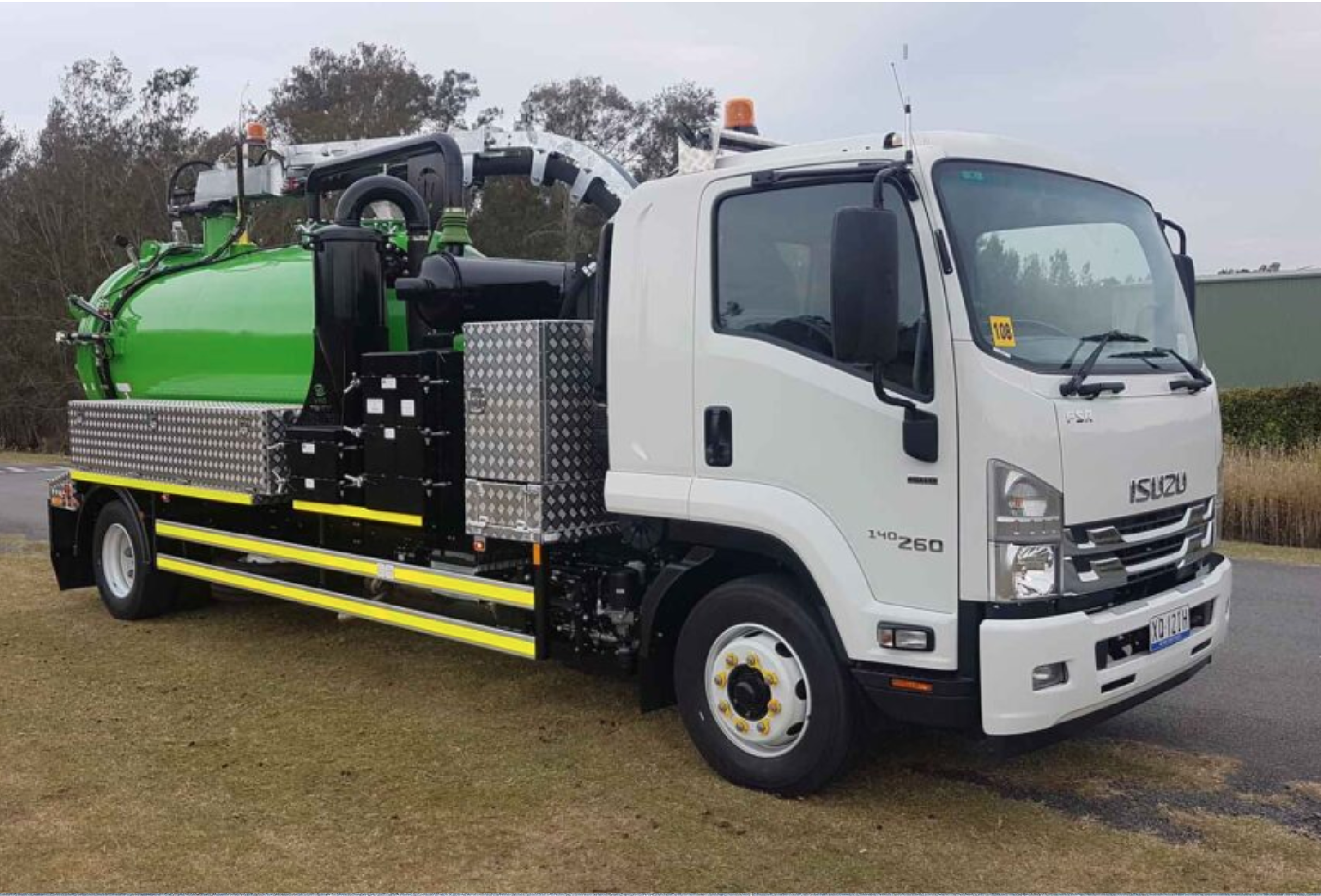 4000L VACUUM TRUCK
Another compact vac truck the 4000L allows easy access and navigation through tight areas, with the addition of a larger spoil capacity and longer work time. This vac truck is best suited to plumbers, electricians, surveyors, service locations specialists, civil, and Government entities when conducting early works on projects of any size or nature.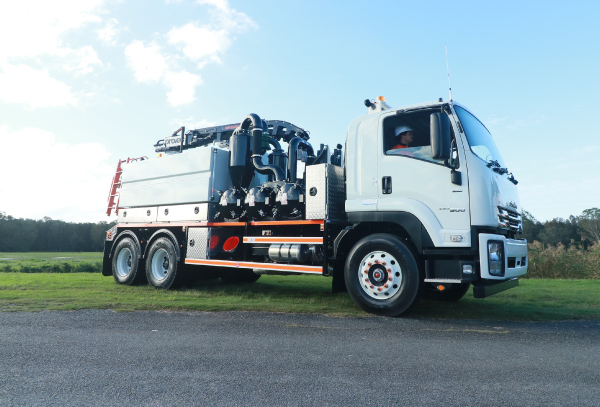 6300L VACUUM TRUCK
The 63000L hydro vacuum excavation truck is the most versatile and popular unit of the vac truck range. Available to hire in three different power combinations, this unit can deliver uncompromised power whilst holding a generous literage of spoil and waste, enabling the operator to navigate between multiple sites all within one day.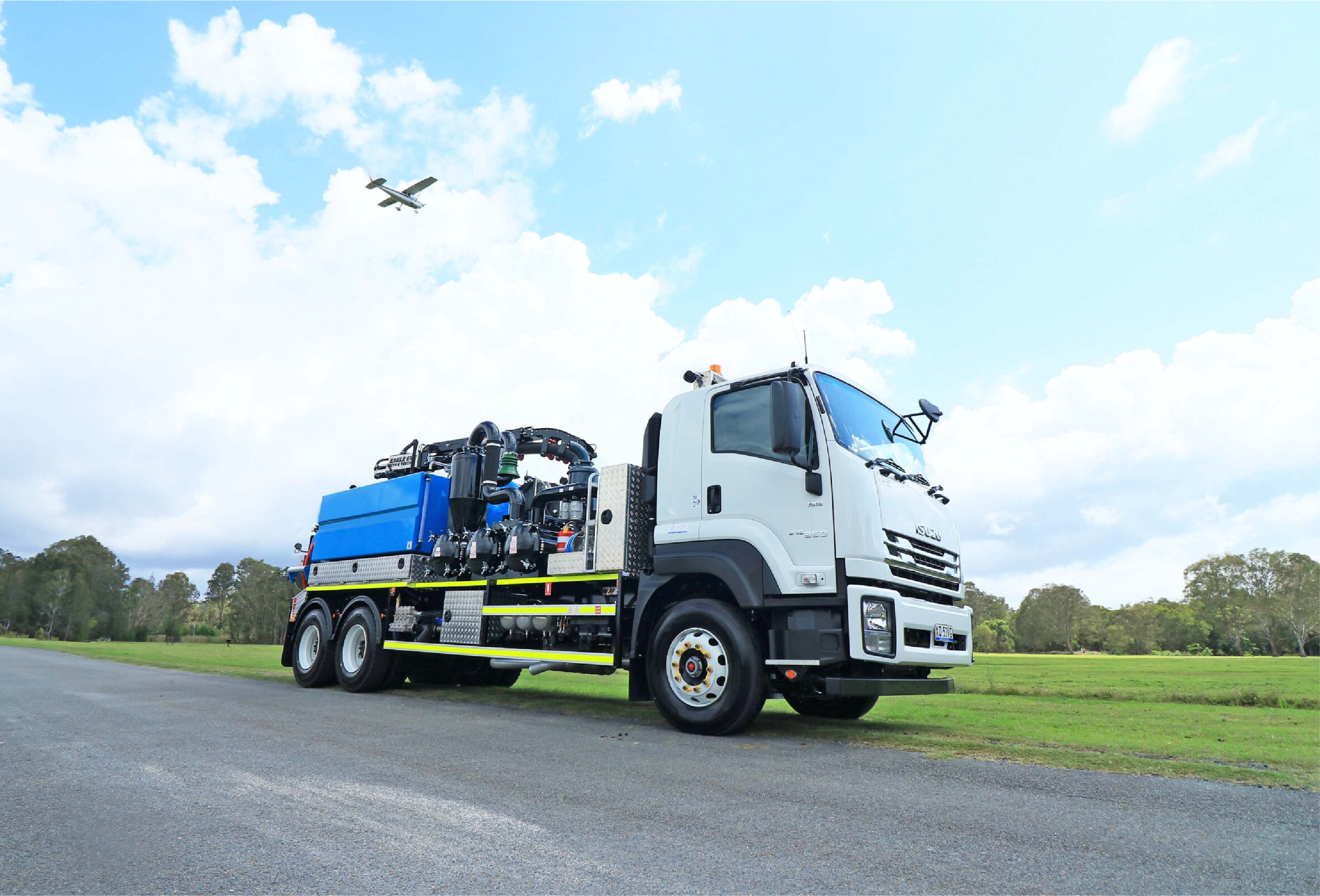 6300L VACUUM JETTER TRUCK COMBO
With the addition of the jetter system to the 6300L this vacuum truck can flush, clear and clean pipes easily removing the collection of debris, roots, obstructions and water with high volume vacuum extraction.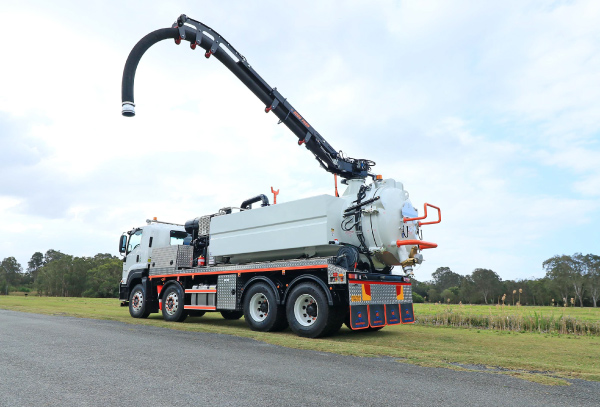 8000L VACUUM TRUCK
The 8000L vacuum truck produces uncompromising reliable power, performance, capability and capacity. Available to hire in three power combinations this unit is designed for large jobs demanding greater suction of heavy materials from deeper depths and longer distances in a faster amount of time.